MAKING DREAMS COME TRUE
When it comes to a new custom home, or whatever you can imagine, Tom Corlett General Contractor can make it a reality.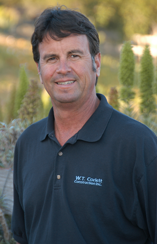 We specialize in the building of custom homes, as well as custom additions, exterior and interior alterations. We use the best materials and employ the finest craftsmen whose meticulous work is true to your vision, bringing it to life with a magnificence that exceeds expectations. We also ensure that the design and building process are conducted with sensitivity to your land, the overall environment and the surrounding community.
Our business is built on a commitment to integrity that ensures you are treated with respect and appreciation – as a partner and not just a customer. Even after the job is complete, we remain your partner, standing behind our work with a comprehensive warranty and a maintenance agreement that ensures you remain as happy as the day you moved in.